All our Dedicated Dell Servers can be built and supplied to suit your exact requirements, we supply dedicated RAM ranging from 8GB installations right through to over a terabyte. From Single Duel-Core CPUs up to four HEX-Core CPUs with SSD or HDD storage array options and RAID storage capability. All our dedicated server plans are flexible and can be upgraded at any time to suit your requirements and we can also provide a dedicated internet connection and bandwidth to suit the purpose. With a dedicated server, you have full control over managing the resources at all times and all our dedicated servers can run virtualisation Hypervisors enabling you to host a multiple of virtual machines that would be suitable to run both medium and heavy applications that may require enhanced resources. Our in house technical team, are always at hand to provide assistance and support with both VMWare and Microsoft-V products should you need us to. Contact the Flatrate Services sales team today on 0333 577 9495 to start your free no-obligation 14-day trial.
FSG Cloud Migration Services is designed to assist UK-based businesses with the transfer of data and business applications, to a secure cloud computing environment. There are multiple cloud migrations services that an organisation could choose from however one of the most common options is the transfer of data from a local, on-premises data centre to a public or private cloud services provider.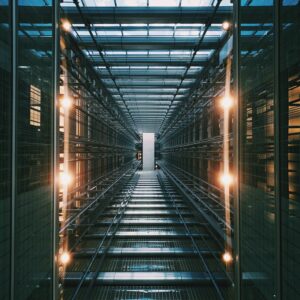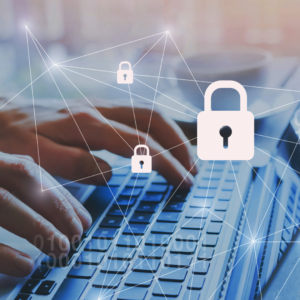 Your Hosting questions Answered
Virtual private server hosting is a form of hosting where you share the same hardware as other VPS users but your Operating System and data is stored on an emulated server/computer, this emulated system, is completely independent and can even be rebooted without affecting the other users. 
A dedicated server is a physical piece of hardware that is not shared with any other user and the customer has sole and full dedicated access to with a dedicated server a client has exclusive use of the entire server and the server can be tailored to suit each and every clients specific hosting requirements.
As a UK based Managed Services Provider, there is no need for you to visit our offices in order to take out our services, that said if you wish to book a visit to our head office to meet the team and to discuss your hosting requirements with a hosting professional please let a member of the team know we would be happy to meet you.
Dedicated Servers