Microsoft Partner
We supply, manage, and support Microsoft 365 and Microsoft Exchange.
UK Data Centre
Professional Hosting and Backup Solutions, Based In Poole, Dorset, UK.
We are looking for talented & driven individuals to join our team. Check our Available Positions  for more information.
We deliver digital and IT services to businesses throughout the UK allowing them to prosper through the deployment of software and digital solutions. 
Microsoft Network Partner
Supporting UK Businesses Since 2015
Maximise your current infrastructure to help
support remote staff
With Remote IT Support from Flatrate Services, it is just like having your own IT department.
With over 94% of all inbound technical queries being solved on the very first call, chances are we will have you up and running again in no time.
To find out more – call us today.
Dedicated Support team
FIND OUT HOW IT SUPPORT IMPROVES PRODUCTIVITY
client 1

client 2

client 3

client 4

client 5

Group Services
PROFESSIONAL SERVICES & DSM
We help our clients understand the capabilities of DSM & Cloud Technology and how it can benefit their business, supporting them each step of the way.
Newsroom
Business Insights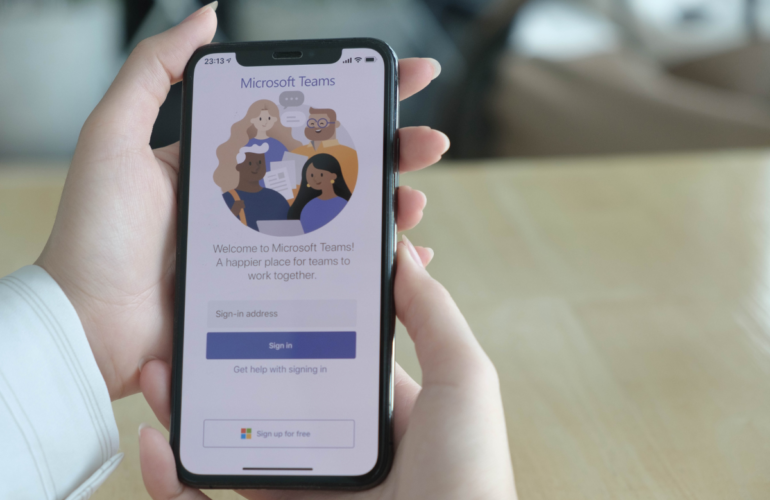 With hybrid and remote workforces becoming the new norm, many businesses are searching for tools that…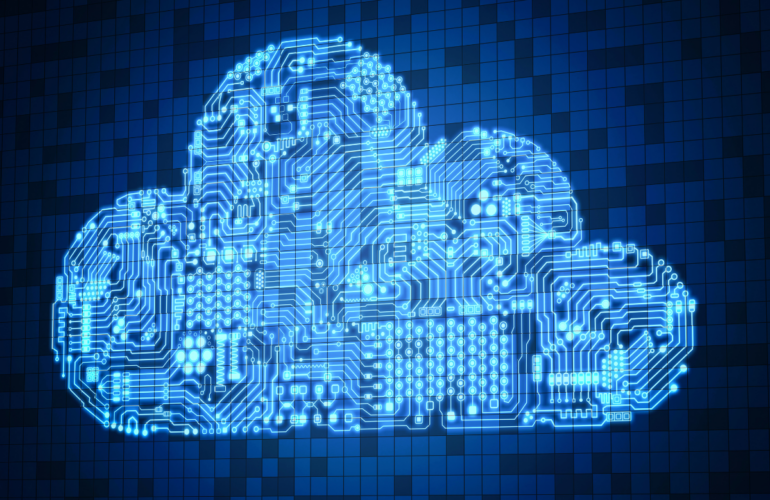 Cloud migration is becoming integral for modern businesses. Around 80% of enterprises have adopted public cloud…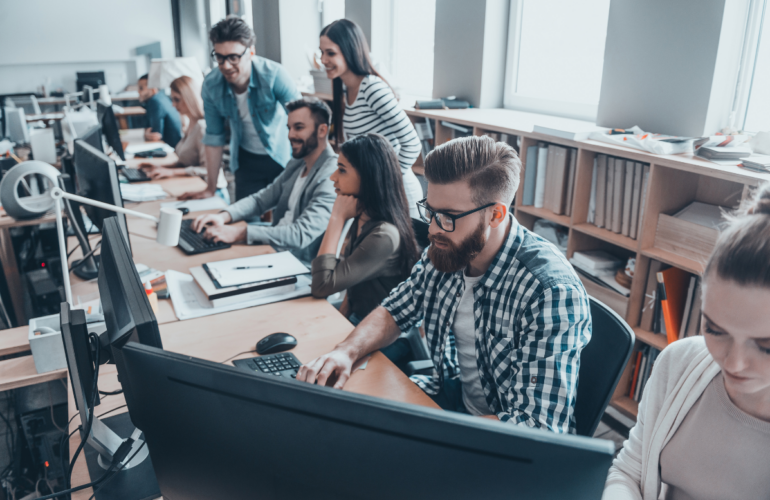 In the UK alone, 100,000s of fraudulent attempts to steal businesses and people's data are reported…